Thursday Friday Download Program
Schedule of Events: Thursday, November 4, 2021
CLE: up to 8.0 hours includes 2.0 hours ethics
 Registration & Breakfast / Webinar Access
WELCOME AND ANNOUNCEMENTS

Institute Chairpersons: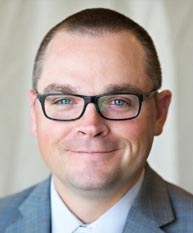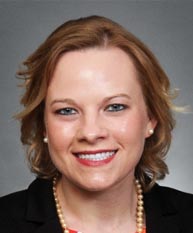 ETHICAL OBLIGATIONS FOR ATTORNEYS AND TAX PROFESSIONALS – HOT TAX ETHICS ISSUES FOR 2021 AND BEYOND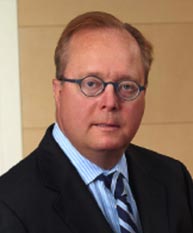 BREAK
PARTNERSHIP TAX UPDATE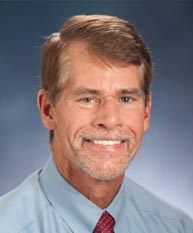 INDIVIDUAL TAX UPDATE
The individual Tax Update will cover individual tax related developments occurring in and impacting 2021. This will include newly enacted individual tax related legislation or proposed individual tax related developments if they are not yet enacted.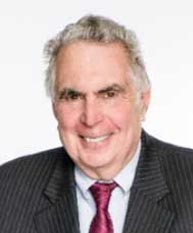 LUNCH BREAK
HOT TOPICS IN STATE & LOCAL TAX
This session will cover recent trends in the state and local tax world, such as novel new state and local indirect taxes and state conformity to federal legislation, and how these trends impact business taxpayers. We'll also cover the myriad of SALT issues that arise with an increasingly mobile workforce.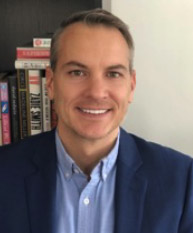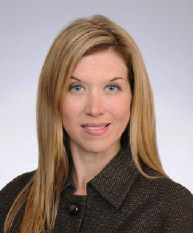 CORPORATE TAX UPDATE– LIFE INSURANCE AND S CORPORATION BUY-SELL ARRANGEMENTS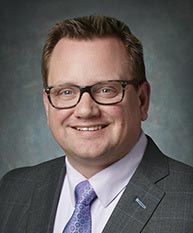 BREAK
PLANNING FOR INHERITED RETIREMENT ACCOUNTS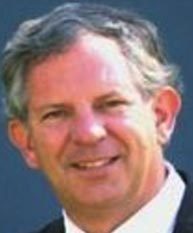 ADJOURN
NETWORKING SOCIAL FOR IN-PERSON ATTENDEES
Schedule of Events: Friday, November 5, 2021
CLE: up to 9.0 hours includes 1.0 hour elimination of bias
 Registration & Breakfast / WEBINAR ACCESS
OPTIONAL LEGAL ETHICS - ELIMINATION OF BIAS Learn Mindfulness to Curtail Implicit Bias and Make Ethical Decisions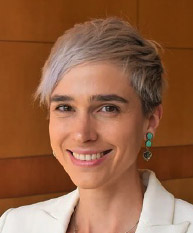 Welcome and Announcements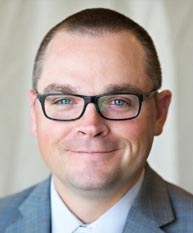 PROPERTY TAX UPDATE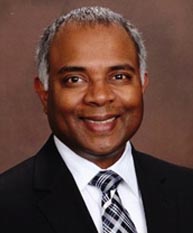 BREAK
IRS GLOBAL HIGH WEALTH OPERATION INITIATIVE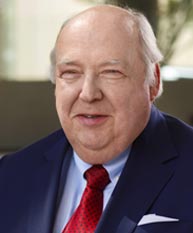 INTERNATIONAL TAX UPDATE: The Basic International Tax Planning Tools That Every Tax Practitioner Must Know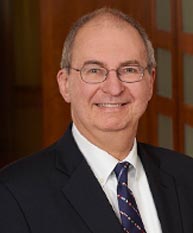 LUNCH BREAK
NAVIGATING THE UNKNOWN TO SAFEGUARD WEALTH:  THE MOST MEANINGFUL ESTATE TAX DEVELOPMENTS AND PLANNING TECHNIQUES TODAY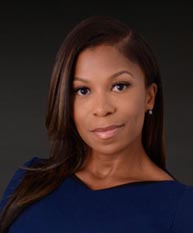 BREAK
NAVIGATING THE UNKNOWN TO SAFEGUARD WEALTH: THE MOST MEANINGFUL ESTATE TAX DEVELOPMENTS AND PLANING TECHNIQUES TODAY (CONTINUED)
Devin W. Blackburn 
Northern Trust Wealth Management,
Chicago, Illinois
TAX CONTROVERSIES: IRS (RE-RE) ORGANIZATION AND OTHER ADMINISTRATIVE UPDATES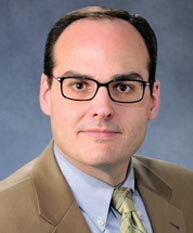 ADJOURN